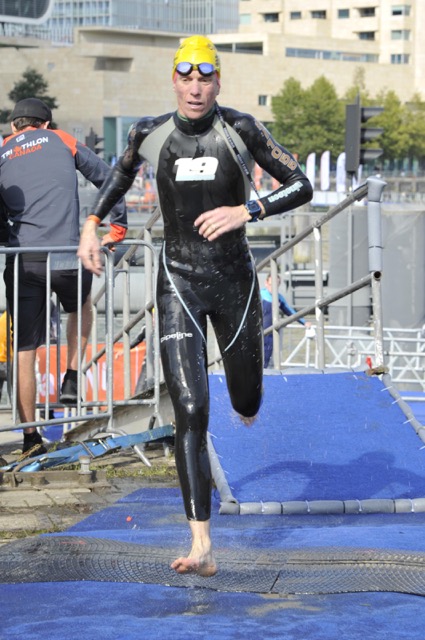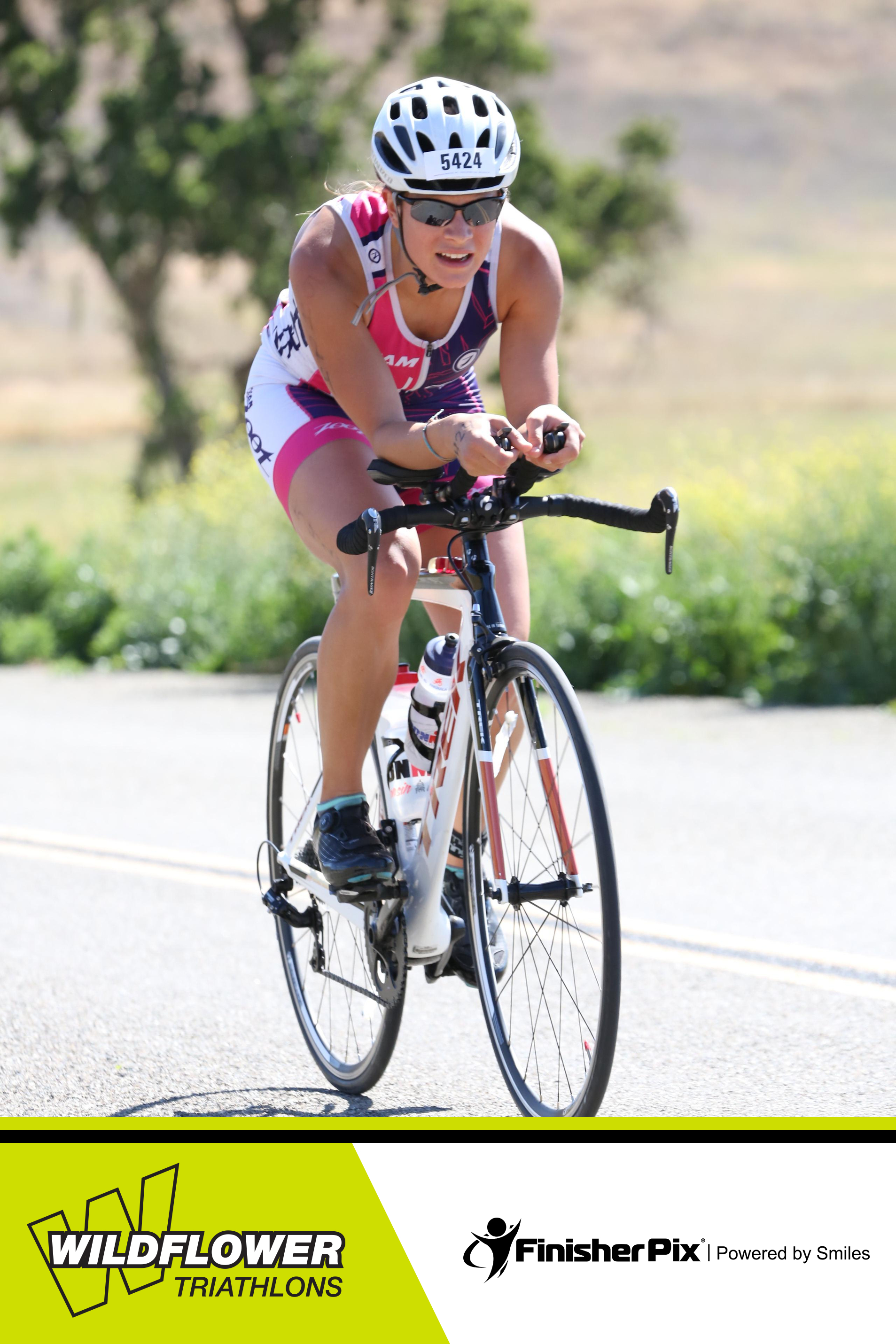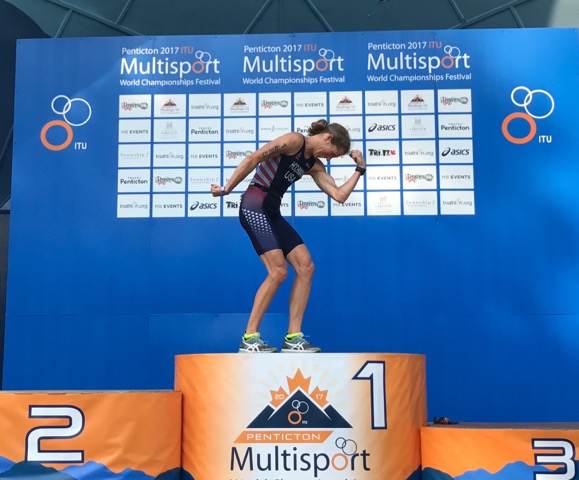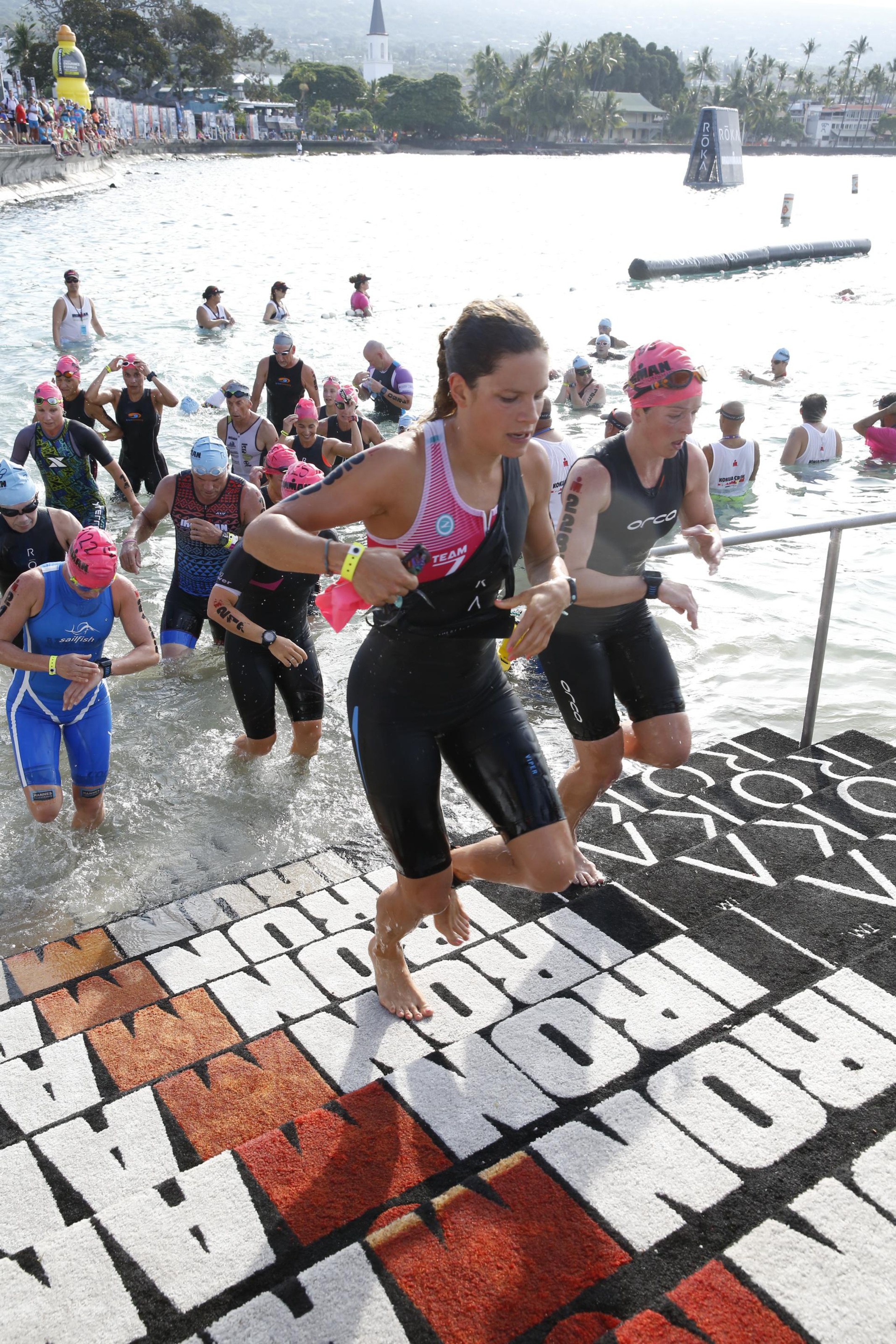 Portland's Baddest Elite Women's Triathlon Team
Steelhead Select (ShS) is a high performance team of female triathletes based in Portland, Oregon. Based at Steelhead Coaching, ShS is comprised of ITU World Champions, US National Champions and Northwest Regional Champions as well as women who are former Olympians and NCAA Division I runners, swimmers, rowers and cyclists who are pursuing triathlon at the elite and professional level. We currently have athletes competing at the sprint, Olympic, 70.3 and Ironman distances, as professionals, age groupers and aspiring elites.
In 2018, Steelhead Select athletes will be competing at the ITU Triathlon and Duathlon World Championships in Australia and Denmark, the 70.3 Ironman World Championships in South Africa and the Ironman World Championships in Kona, Hawaii. We will also be competing at local and regional races across the Pacific Northwest; at the USAT National Championships in Ohio; and at Ironman races in Canada, Mexico, Wisconsin, Arizona and California. We represent four age categories, work full time as project managers, graduate students and consultants, and have families and pursuits outside triathlon.
Operating under a nickname given to us by some of our male training partners - Bad Ass Triathlon Women - the BATWomen form a supportive and close-knit training team. In addition to pursuing our individual goals, we maintain a competitive but balanced environment in which we both challenge and fortify each other in training and in life.